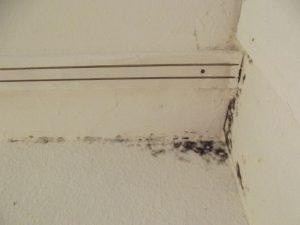 Stucco Safe performs mold testing in homes and offices. Our inspector has over 15 years of testing and investigation experience.
We offer the following services:
Air sample testing with third party lab analysis.

This can be done as a single indoor sample with outside control, or multiple indoor samples with control. Each sample is carefully documented and chain of custody recorded and sent directly to the lab for analysis.

Infrared scanning of interior to identify active water leaks.
Visual scan by certified mold inspector to identify areas of potential mold growth.
A full inspection and testing package with all of the above.
If you have questions about our mold testing and inspection services, give us a call today for a free phone consultation. Ask about our specials when combining these services with our stucco inspection services!