Montgomery County PA Stucco Inspection, Inspectors & Testing
Homes in Montgomery County need a stucco inspection because they  have a very high rate of moisture intrusion behind their stucco systems.  This is due to several factors. Weather is a big contributor to stucco failures in the area.  The hard freezes in winter combined with high rainfall contribute to the problem.
Stucco Inspection in Montgomery County is important
Montgomery County has a serious mold issue with homes built in the last thirty years. Montgomery county has been part of the stucco mold crisis for nearly a decade. Stucco Safe  is the best inspection company in Montgomery County. Home designs, new ways to apply stucco and the lack of understanding by the local municipalities to inspect may have contributed to the problem. The bottom line is the home owner is now stuck with correcting mold issues and that certainly isn't covered by insurance.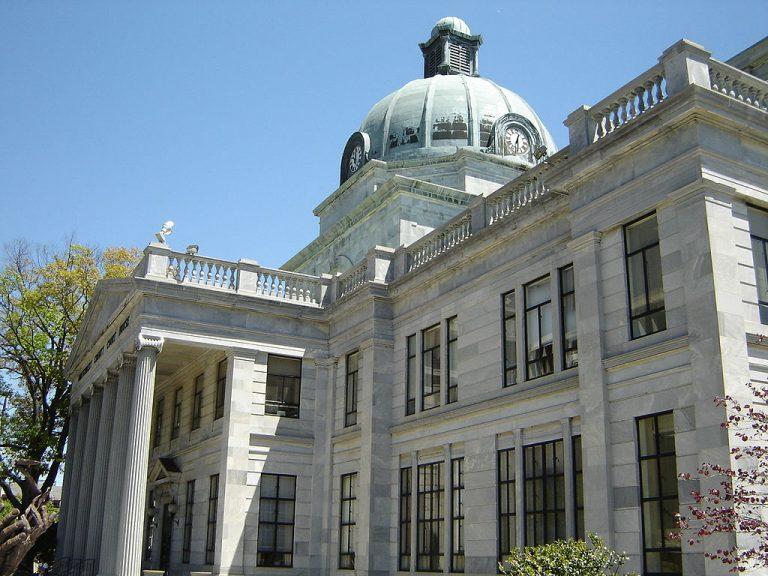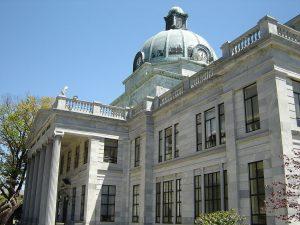 Stucco Safe has become the go to name that is most referred in the county by home owners and the Real Estate community. You become the best by caring about your clients and advising what to do next if issues are found. Stucco Remediation can be very expensive if not analyzed and the home owner isn't informed of what they can do even in stages.
Health issues can become serious if there is mold in the walls and you live with it over a length of time. Stucco safe has the most qualified stucco inspectors that will be there and advise the next step. We are extremely driven to be the company that if mold is found, make certain you are informed when dealing with any contractors you may choose. When you call us, you will understand why we are known as the top rated stucco inspection service in Montgomery County.
Call Today!
If you have a stucco clad home and are looking for a stucco inspection in Montgomery County, Give us a call.  We're glad to discuss your stucco over the phone and explain our inspection process. To learn more about what we do in a stucco inspection click here What is involved with a Stucco Inspection
Areas serviced in Montgomery County: Ambler | Royersford | Conshohocken | Schwenksville | Trappe | Rockhedge | North Wales | Pennsburg | Elkins Park |