Villanova PA Stucco Inspections & Inspectors
Stucco safe is an inspection company that spends a large amount of time in Villanova. Villanova is a wealthy community on the Main Line but sill has stucco mold issues like most of their neighboring upscale towns. It happens from widows, improper caulking and so much more. The bottom line is every home needs a stucco inspection by a certified inspector for health reasons and to protect the value of their property. Stucco Safe has been the go to choice of local realtors before they even list a property. It is their job to get you top dollar for your property and not in an escrow war over funds to correct stucco found by the buyers inspector. It is always better to have your home inspected and corrected before putting on the market.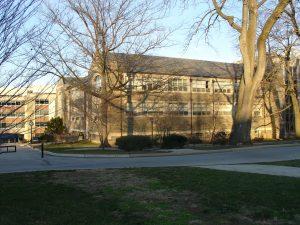 Stucco Safe has top notch inspectors that will provide options and assist if there is a problem Often it can be like going to your doctor for an examine. Putting it off doesn't help. early detection will save you money and more importantly your families health. You should get your home inspected by Stucco Safe or another licensed certified inspector and have piece of mind. Stucco safe wants to be your go to inspection company. We don't just inspect and pass off the report. We will help make certain if requested the best,safest and least costly approach to correct any problems that may be in your home.