West Chester Stucco Inspections & Inspectors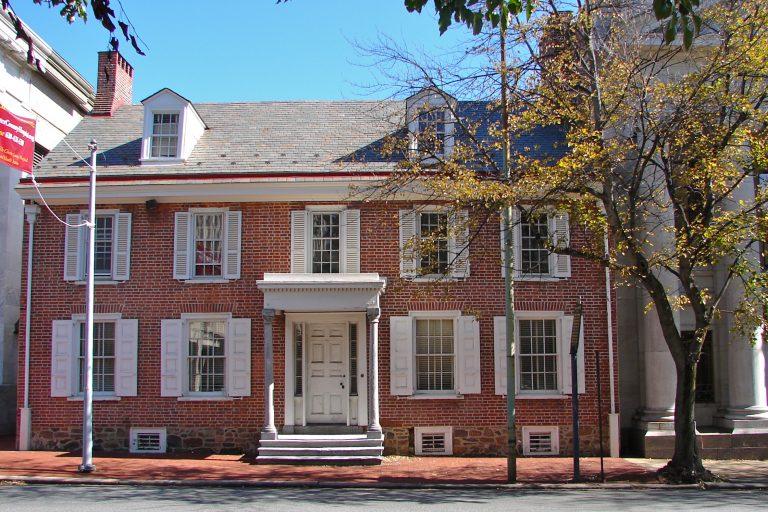 West Chester PA is the county seat for Chester County PA. A long history of older historic properties and new constructions going up everywhere. The major concern for stucco inspectors are the newer homes built since the late 90's. Much of the stucco remediation issues have been found from that time period going forward. Stucco inspectors from Stucco Safe have been busy in the West Chester surrounding communities finding mold issues on many levels. The bottom line is the home owners are getting stuck with re facing their homes when mold is determined an issue. Stucco Safe, the go to mold inspection company for West Chester will provide homeowners piece of mind. While at the same time enable you to sell your property at full market value when the time arises. Stucco Inspection by a certified and licensed inspector is a must. We are becoming the preferred inspection company for mold issues by Realtors in West Chester.
What is the problem with stucco cladding?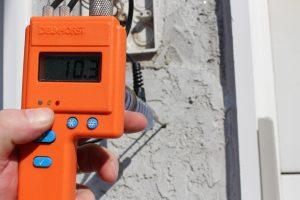 West Chester Homes constructed between 1993 and 2006 with stucco cladding have a very high rate of seepage and subsequently damage to the sheathing and framing members. This is typically a result of a handful of changes in the materials used and architecture of the construction. Often seepage occurs from areas where the stucco material meets another building material. Roof capping, windows, doors, and anything that penetrates the stucco are the typical pathways for water to get behind the cladding system. Inadequate flashing and sealant details usually contribute to the substrate becoming wet and subsequently failing.