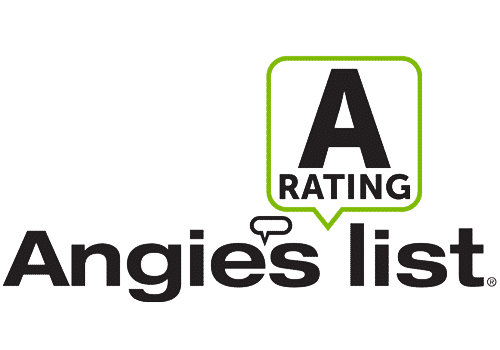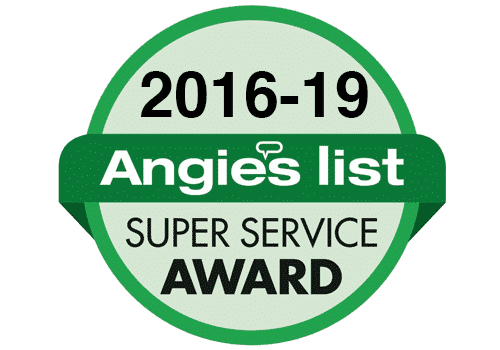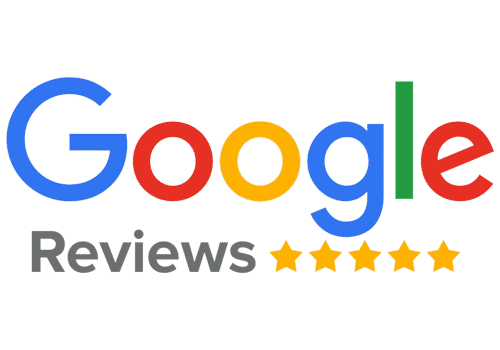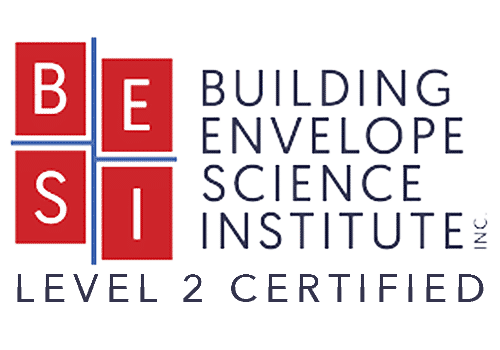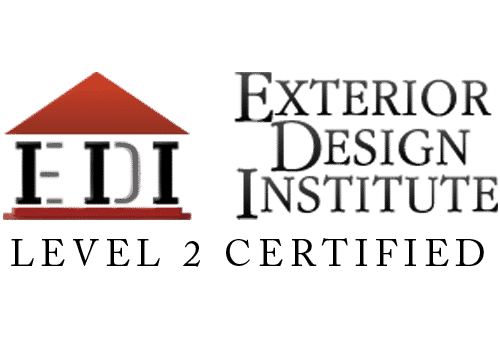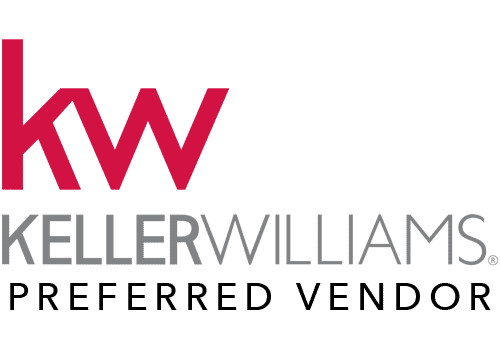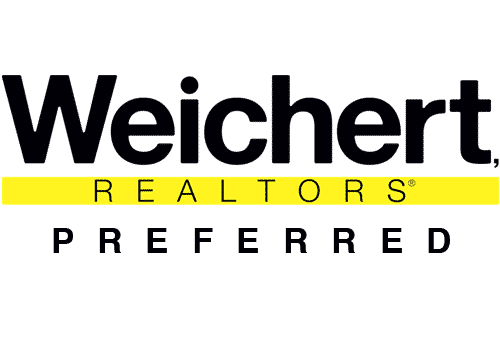 Did you know stucco failures are often invisible on the surface?
If you are buying or selling a property which has stucco cladding, it is important to know the facts about the condition of what is underneath the stucco. Our certified stucco inspection technicians will thoroughly investigate the condition of the cladding, and test the material behind it to identify potential problems. 
Home Buyers
If you're looking to purchase a stucco home, you'll want the stucco inspected. A stucco remediation can run in the hundreds of thousands of dollars, so this inspection is the most important one you will buy.
Home Sellers
A failed stucco test can cause a good buyer to walk away from a transaction. Knowing what problems may be happening with the stucco prior to listing the house is the single best way to avoid losing a buyer.
Where did the design and the architects go wrong?
In the 90's, architects planned the waterproof building envelope for these new stucco homes the same way they had always done it. This involved a single layer of tar paper which created the barrier between the interior of the building. This had to stay dry. The plans were wrong, and this caused failure.