Stucco Inspection in Newark
Stucco Safe is the Premier Stucco Inspection, Stucco Testing, and EIFS Inspection Company in Newark.
All we do is perform precise inspections for homeowners, homebuyers and commercial property owners.Call today for your free consultation and learn about our $1 Million Dollar Certification Program! Stucco Inspection
Stucco Safe offers the most the advanced process for stucco inspections on the market today.  We pride ourselves in accuracy.  Not only do we find issues that other inspectors miss, but we avoid many pitfalls for false positives common in the industry.  This is why we're preferred by most real estate companies and contractors alike!  Call today for your free consultation!
When looking for stucco testing in Newark, Stucco Safe is the best choice.  We offer the most accurate testing services for both stucco inspection and EIFS inspections available today.  Our multi point process identifies moisture issues invisible to the naked eye.  Call today and speak with our experts.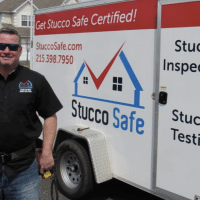 Stucco Inspection
Our Professional Stucco Inspections Identify hidden leaks and rot behind the stucco. Due to the high cost of repairs, getting an accurate Stucco Inspection by Stucco Safe is important to knowing the health of your home.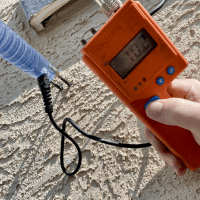 Performing stucco testing allows our inspectors to evaluate the conditions behind the stucco system. We can tell if there is mold and rot of the structure. Our Experts have performed thousands of stucco tests.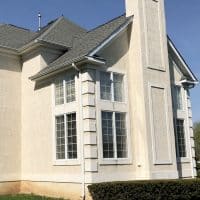 EIFS (Externally Insulated Finishing System) is often times referred to as synthetic stucco. While its exterior is a polymer instead of concrete, it suffers from the same issues and should be inspected in the same way as standard stucco.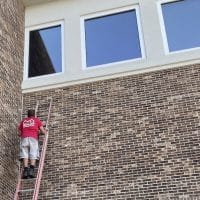 Stucco Inspection Costs range depending on the size of the property and the complexity of the inspection ordered. Our least expensive inspections typically cost $395 and larger more expansive homes or commercial properties will cost more.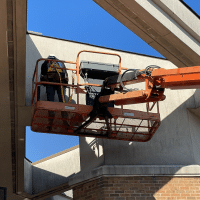 Invasive stucco inspection is also referred to as stucco testing. The invasive part of the testing refers to the drilling of tiny holes in the stucco system. The holes allow for testing of the substrate, and they are closed with a color matching sealant.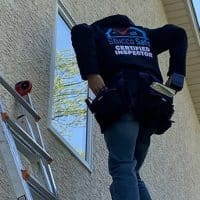 Drivit is a brand name of a popular product called EIFS. EIFS systems hold moisture very well. Because of this, when flashed incorrectly, mold will form and rot the wood behind the stucco system. It is very important to have Drivit systems checked for moisture every few years.
Stucco Safe Clients In Newark Say It Best!
FAQ's for Stucco Inspection in Newark
© 2022 All Rights Reserved.