What's Involved in a Stucco Inspection?
Many people ask, "What's involved in a stucco inspection?"
When we perform a Stucco Inspection we take a series of measurements used to determine if the stucco cladding system is properly managing moisture. It involves the following steps:
1. Visual Inspection of the Stucco System
In this step we look for obvious defects. We also look for missing components and flashings that can lead to issues behind the stucco.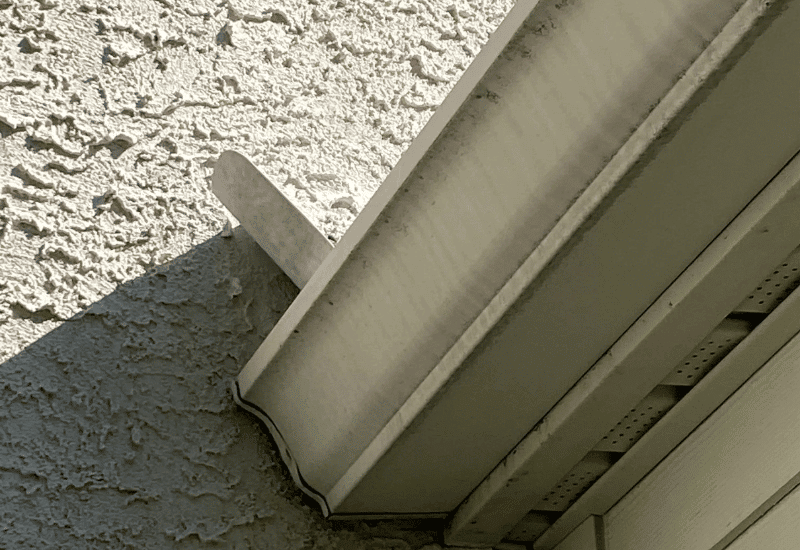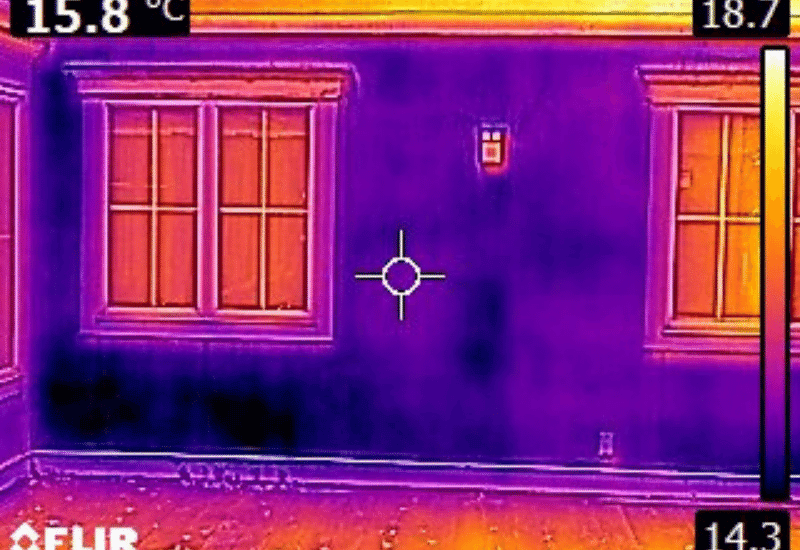 2. Infrared Scan of the Stucco
The Infrared images can lead us to potential locations that have moisture accumulations. These will show up as color variations on the inspector's screen. We add these locations to the invasive plan when detected.
3. Invasive Moisture Test
In this step we drill small holes (1/4″) and insert a moisture meter. The meter will display a moisture reading. When normal moisture is detected we seal the holes and move on. Higher moisture levels can lead to further investigation.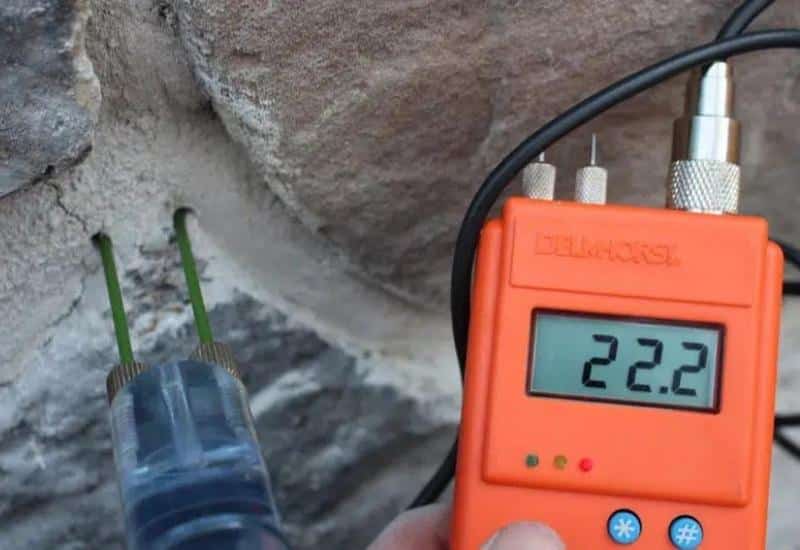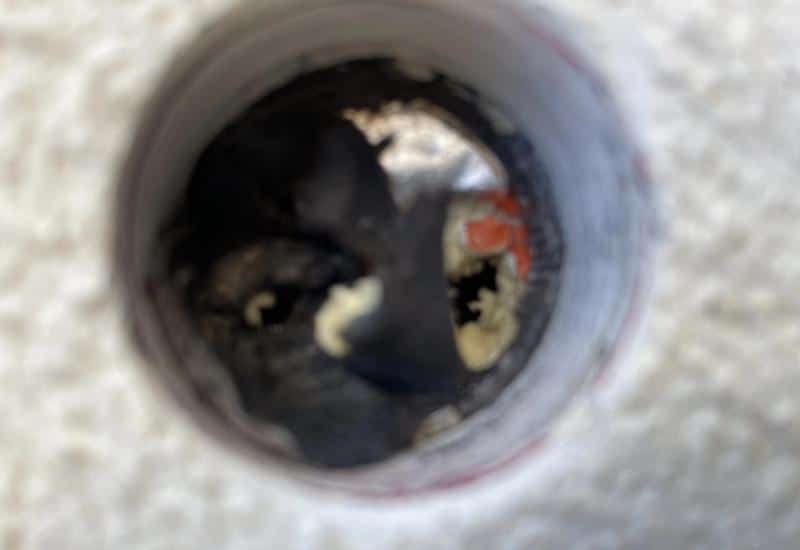 A core sample is a hole about the size of a quarter. The core allows the inspector to view the substrate and either confirm that there is wet wood, or that a different condition exists. Other conditions that can exist are generally non wood based substrate types such as polyisocyanurate, extruded polystyrene, Celotex or Thermoply. Different substrate types can trigger inaccurate moisture meter readings, so it's important to identify the material behind the stucco.
We inject all of our penetrations to the stucco system with a waterproof sealant. After taking core samples, we return the core to its original location. Most times, the test locations are not visible once the sealant dries because we carry many different colors to match the color of your stucco.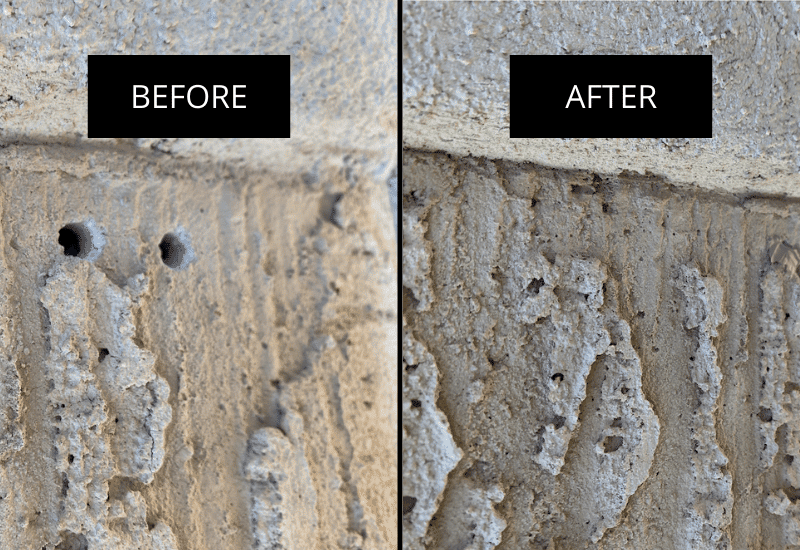 Your Thorough Report is Produced
We produce a high quality, easy to understand report delivered to you the following day.  When needed we can provide same-day report.  We are always happy to review the results with customers and their agents.  Call us today to schedule or discuss your stucco inspection Stucco Safe Home